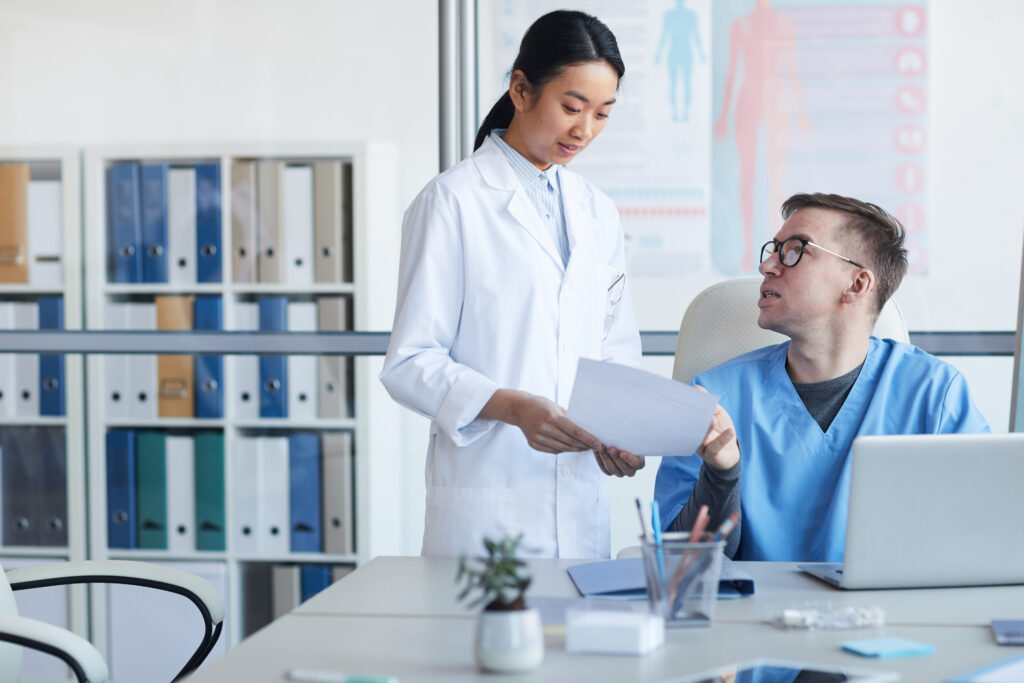 Trial Product Program
Pure&Clean offers product for trial to medical professionals who would like to try it on a patient.
The program allows both the patient and the staff to see the efficacy of Pure&Clean while seeing real world results.
Pure&Clean collaborates with the medical professional to create case studies and white papers to share with others in the medical field.
Interested in learning more?